THE BRAND MARKET
THIS IS WHERE BRANDS GIVE INFLUENCERS A CHANCE TO WORK TOGHETER BY APPLYING FOR OPEN COLLABORATIONS
THE OFFERS: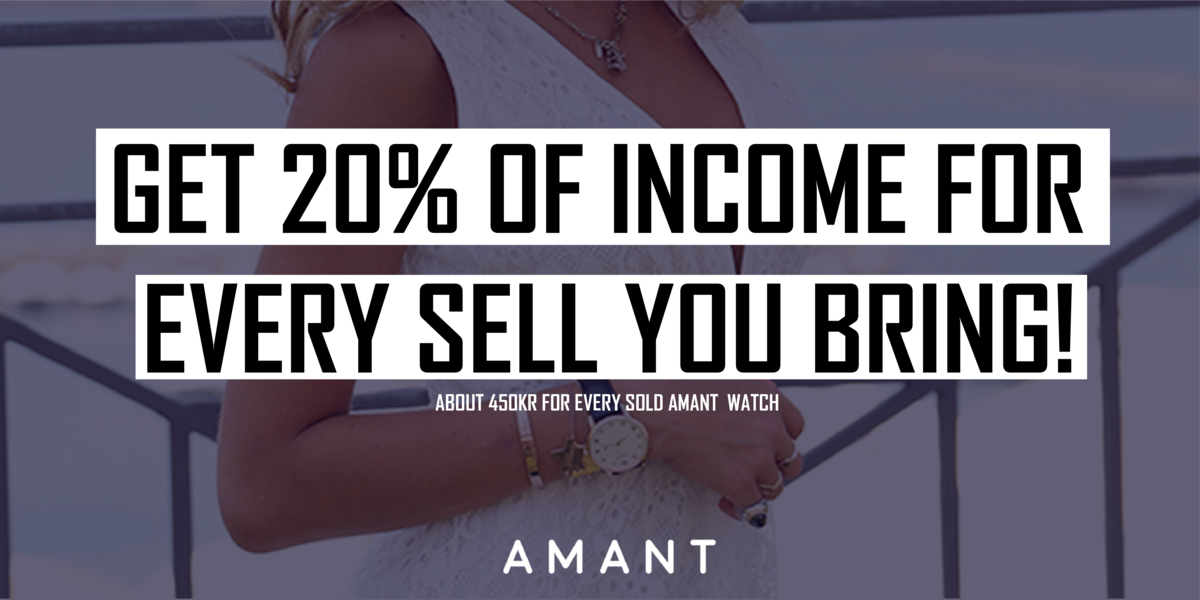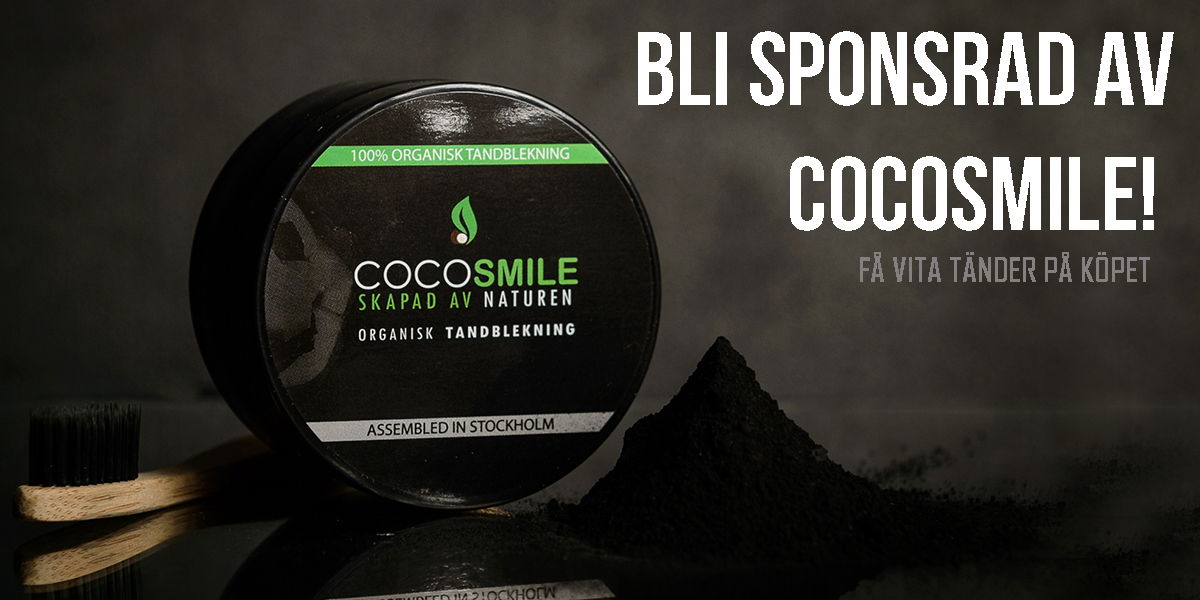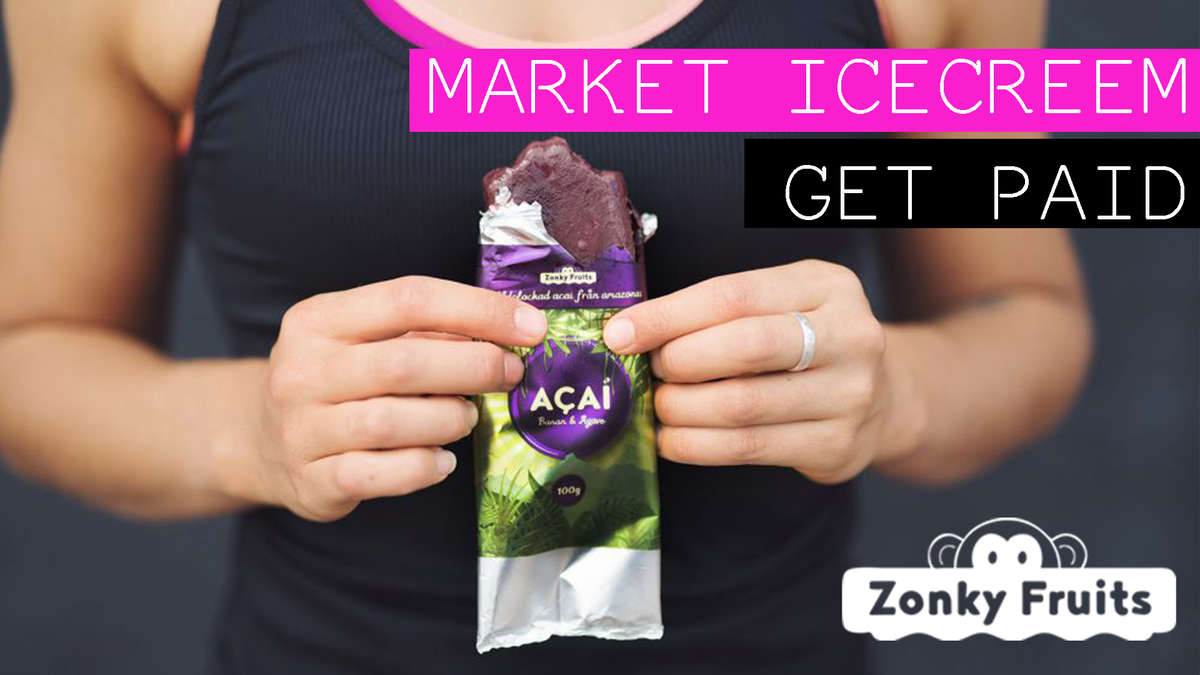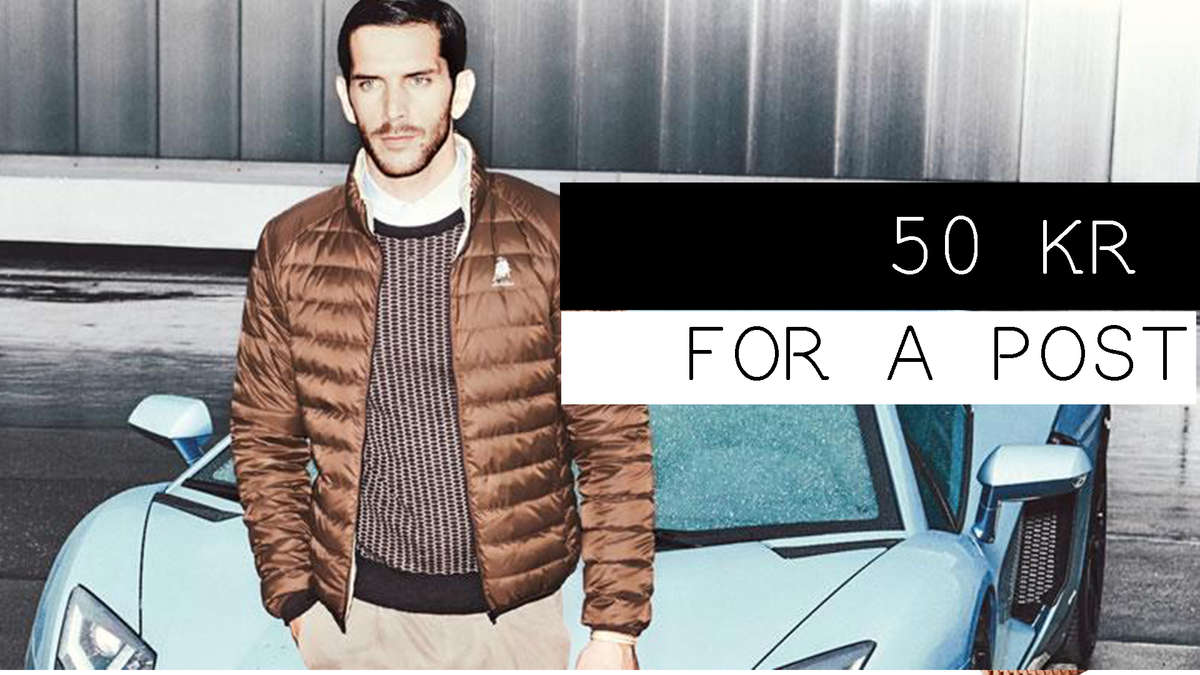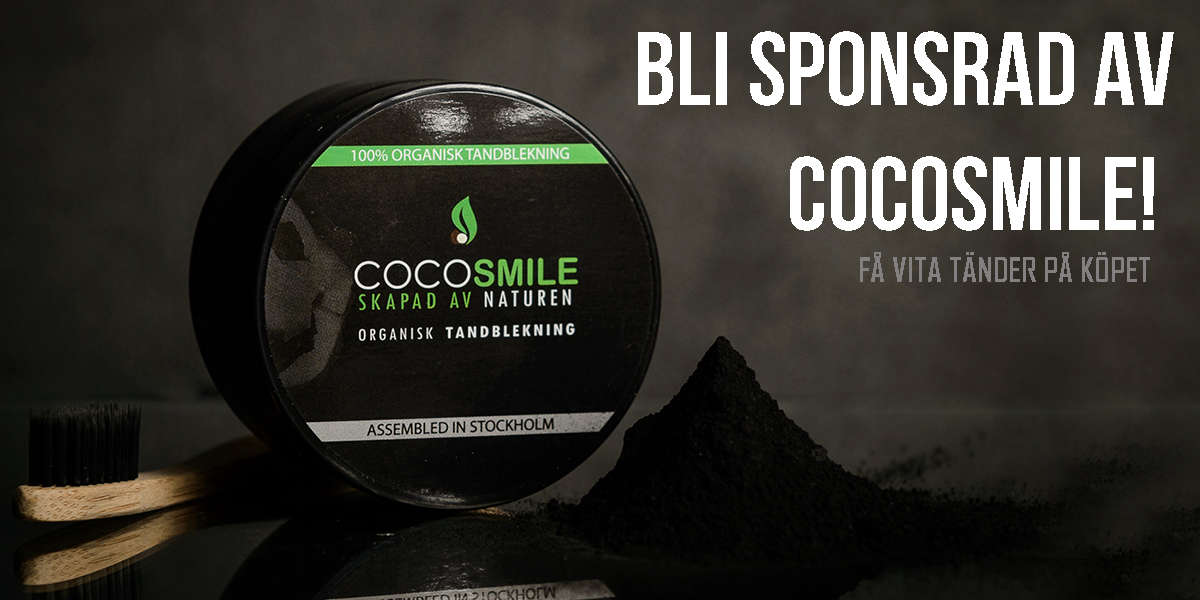 GET 20% FOR EVERY SOLD WATCH!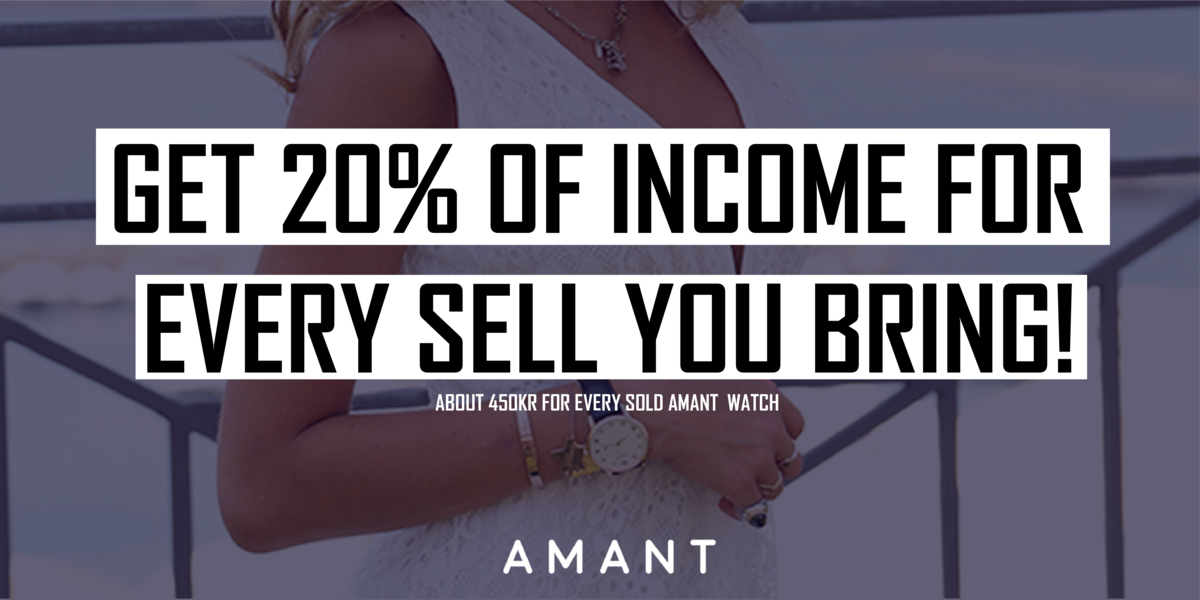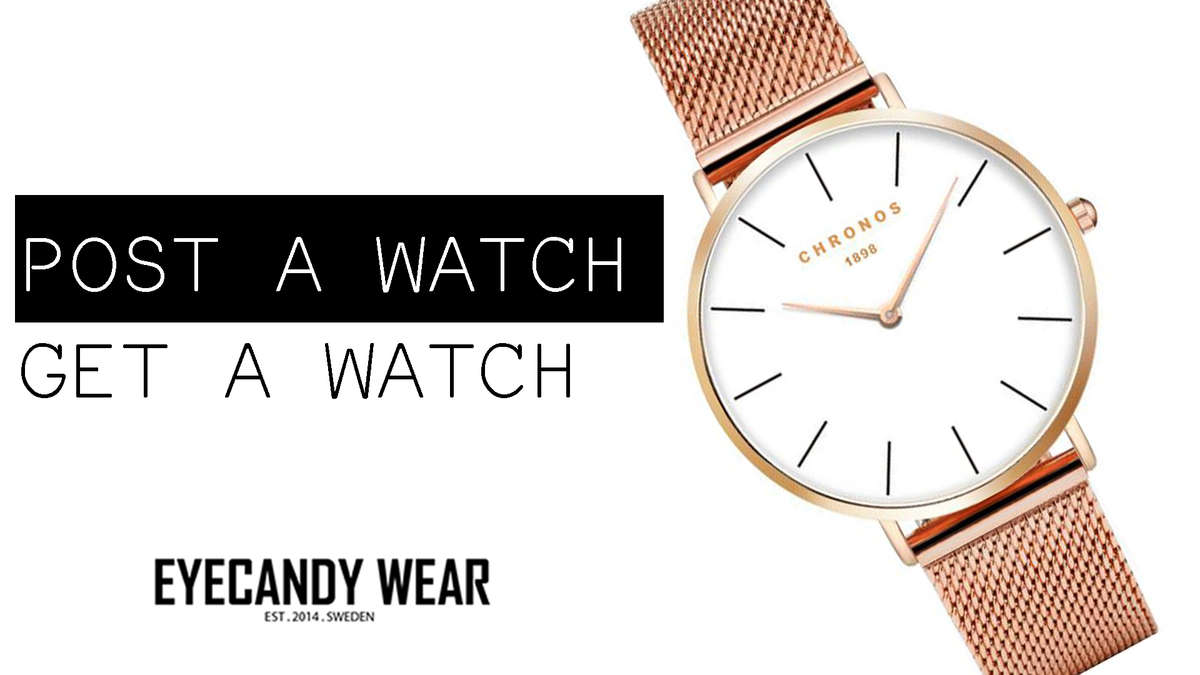 50KR FOR MARKETING OUR DISCOUNT CODE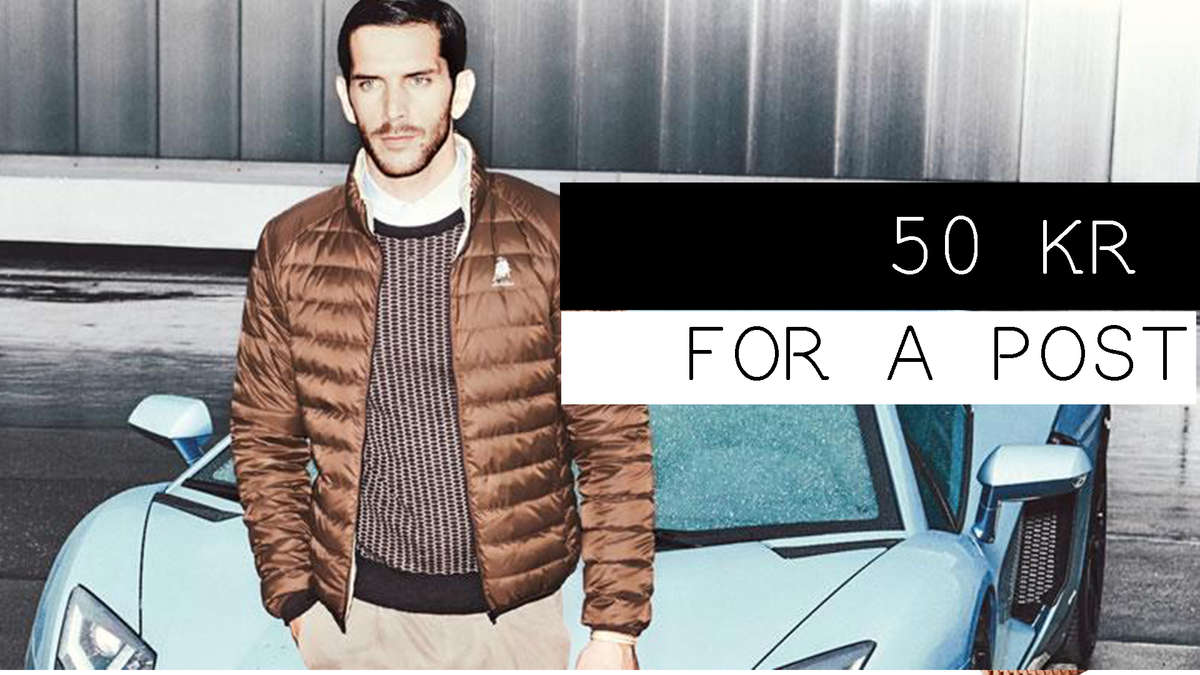 POST A POST A PICTURE WITH OUR ICE CREAM GET PAID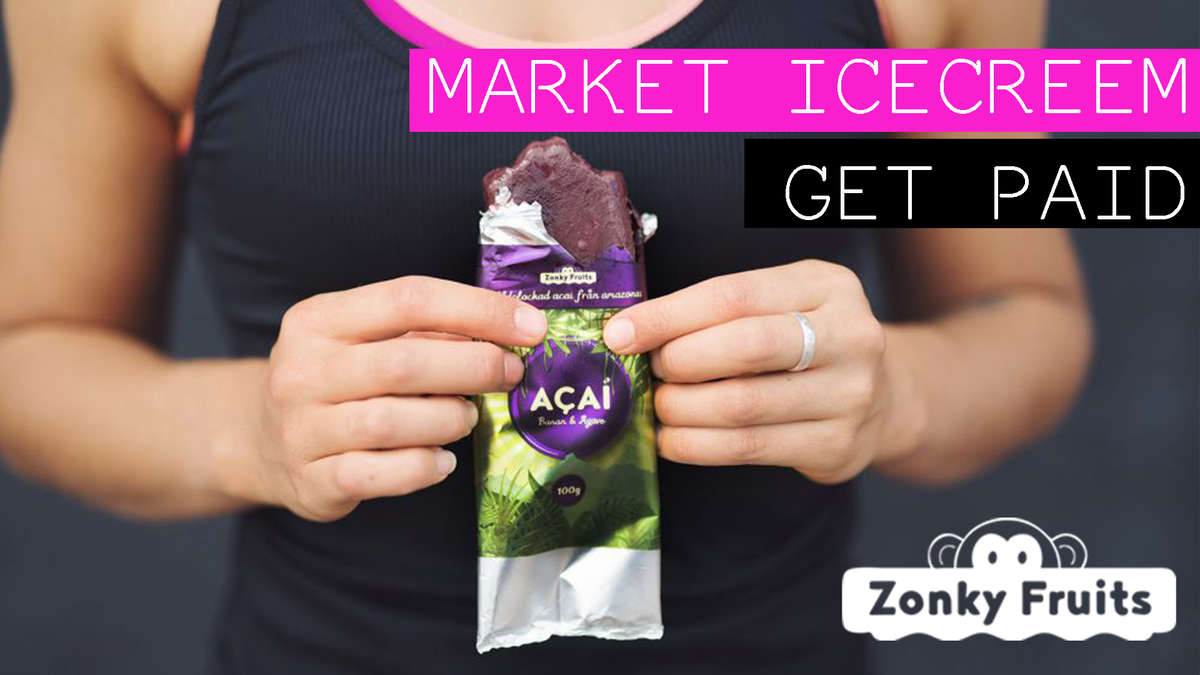 Want to market your company using our influencer?
Simply create an ad on our brand market, this will give all our influencer a chance to work and take part of your promotion.
When your ad has been accepted and posted on the brand market an email will automatically be sent to all our influencers informing them about it and form then they can apply and work with you.
Of course you don't have to accept all application, you pick the influencers that best suit you.