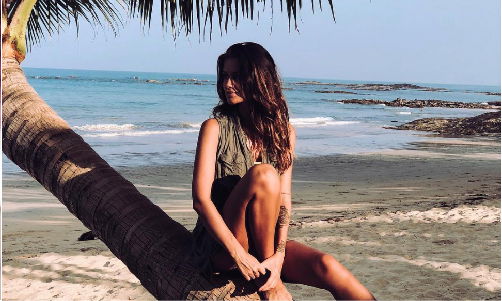 Cornelia Gyllborg

OWN DESCRIPTION:
My name is Cornelia and I run @corneliagyllborg. I'm a 22 y/o girl who lives in Stockholm. I love food and fashion. I look forward into working with you and your business.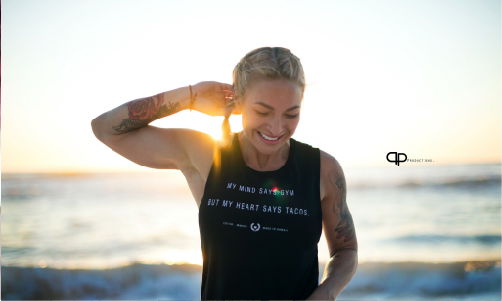 Pischa Strindsted

OWN DESCRIPTION:
My name is Pischa Strindstedt & i run my instagram @pischas and my blog at www.pischas.se. On my social medias you will see tips of health & different exercises and easy food recipes. I love everything about living the healthy life & travel is one of my favorite things to do. Besides working with what i love as a personal trainer I am running my own company and just opening up my very own gym studio in Stockholm in August 2017. Looking forward to hear from you!

Angelica Martinsson


OWN DESCRIPTION:


My name is Angelica and I run the instagram account @angelicas.hem and also a blog with the same name.
My biggest passion is interior design and photography so I'm combining these two for inspiration.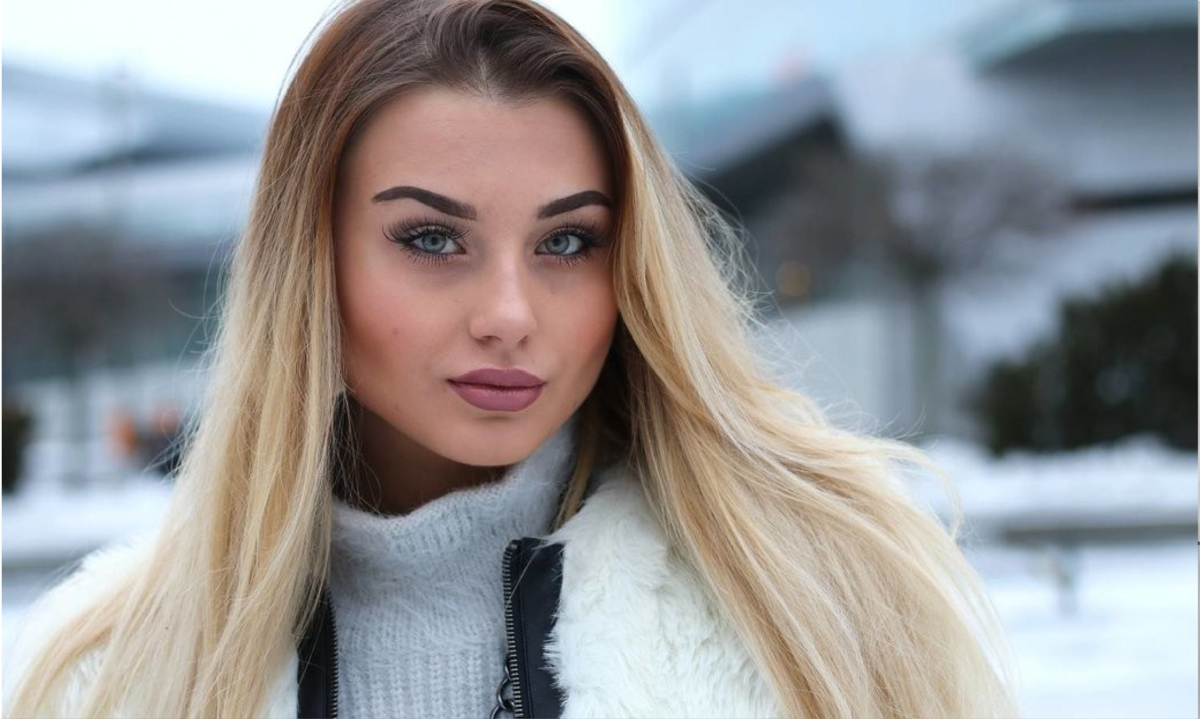 Ewelina Edberg



OWN DESCRIPTION:
I'm a fashion, beauty & travel freak from Stockholm, Sweden. 21 y/o. My passion is all about fashion and beauty. All from clothes to shoes and all from hair to make up.
LOOKING FOR MORE?
WE GOT YOU ON +46 738455876
OR ON THE EMAIL BELOW