How much can you normally sell you social media post for?
Setting a right and fair price for your service is really important for your sucess. Sometimes cheaper is better. The better the price the more companies will be interested in working with you. It's a win win situation.
Instead of setting a really high price and meaby getting one sell focus on setting the price low and getting alot of sells.

We have under a long time investigated what is the best price of each post depending on the reach a post will get. After this research we have created a complete list of what you should sell your post for. Of course this is only based in statistics, you can still set a different price but we recommend to follow this list for your own behalf.


Here you can see a complete price list of what is fair price to sell you posts for
INSTAGRAM POSTS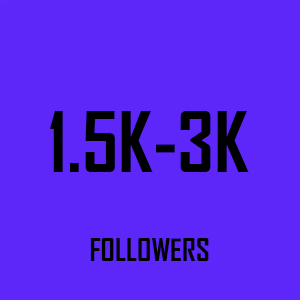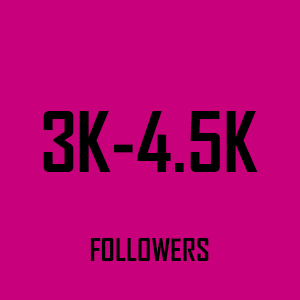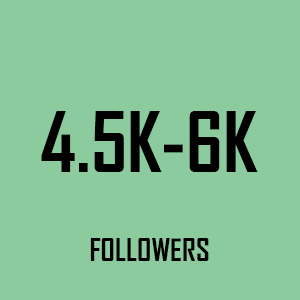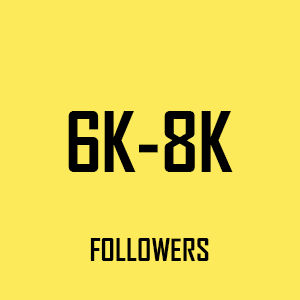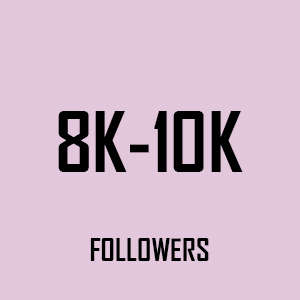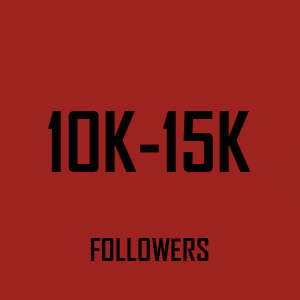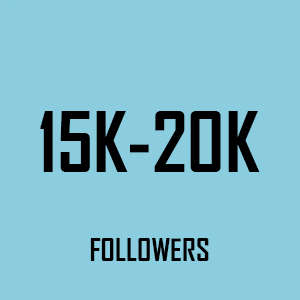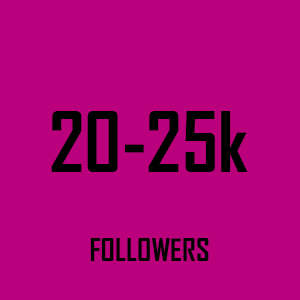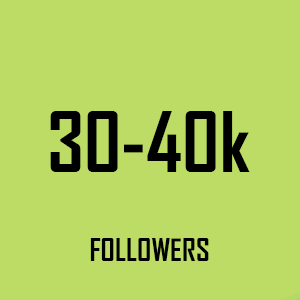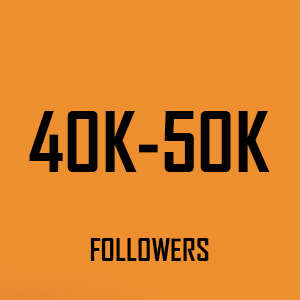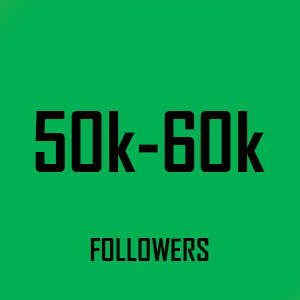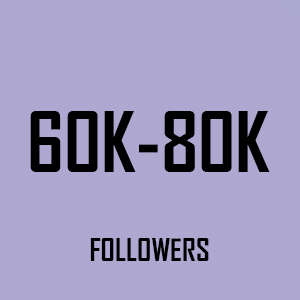 ALL ACCOUNTS OVER 80,000 FOLLOWERS HAVE A INDIVIDUAL PRICE THAT WE TOGETHER CHOOSE