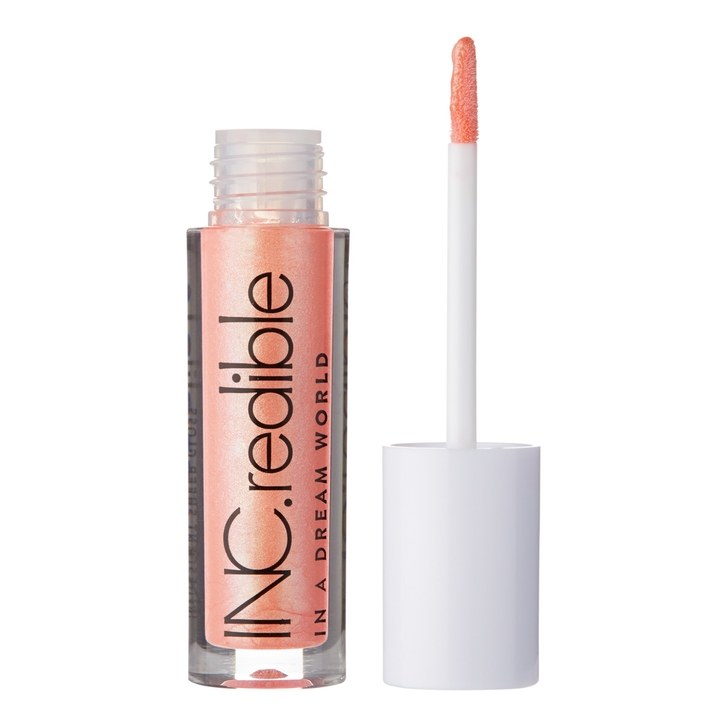 OM VARUMÄRKET
Launching 15 years ago, the once small British brand was founded by young entrepreneur Thea Green. After travelling to the US whilst working as Fashion Editor at Tatler, Thea spotted a gap in the UK market for professional high quality manicures and a more fashion forward range of products for women with little time.
The product line is formulated with the latest professional technologies, boasting a portfolio of more than 150 colours and special effects including the bestselling Porchester Square, Mayfair Lane, the Paint Can spray on nail polish, Leather Effect and NailKale shades. Nails inc's award winning Gel Effect formulation offers customers a great alternative to the professional Gel manicure - giving the same high-gloss, plumped finish without the need for UV.
Lansering av INC.redible hos H&M
Målet var att skapa kännedom om INC.redibles lansering av kostmetika hos alla H&M's butiker.
En mix av micro och macro influencers
Genom noga utvalda profiler lyckades vi nå kvinnor i målgruppen och skapa unikt content.
Kampanjen pågick under 4 veckor med start i April.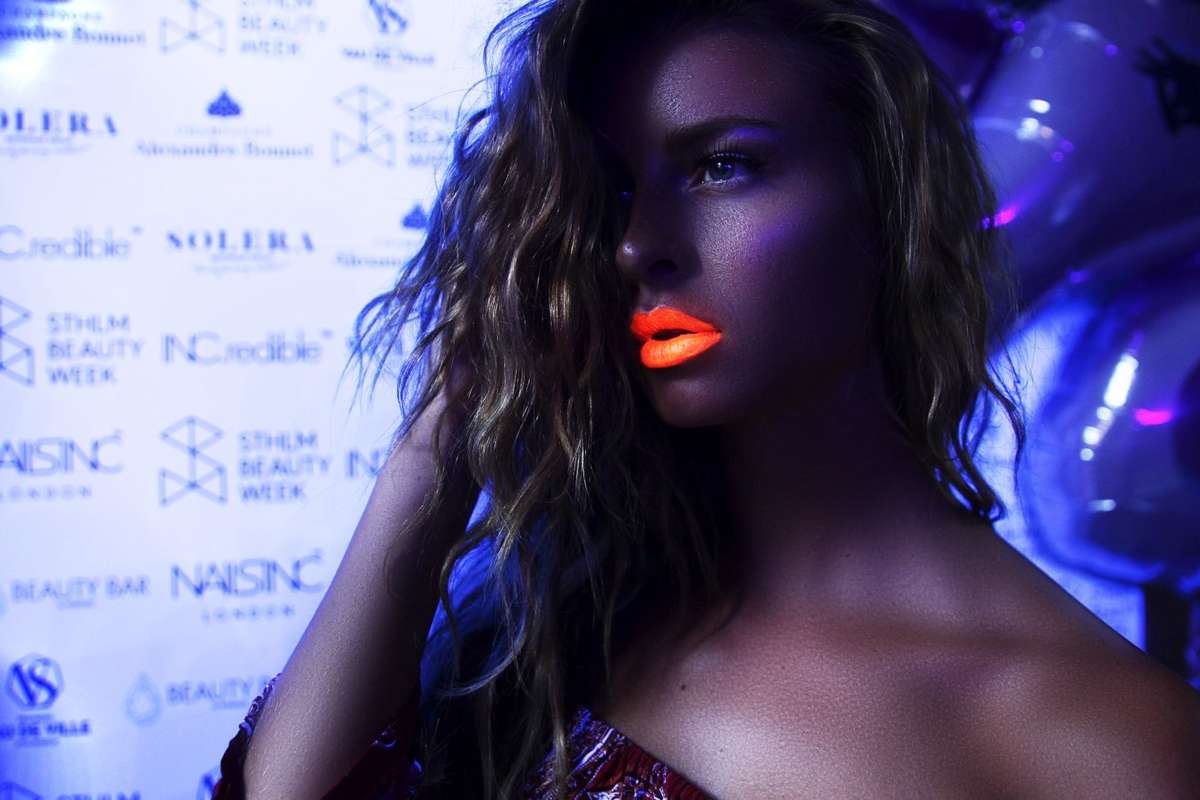 Instruktioner för samarbetet
Posta fyra bilder med hashtagen #incredible
Profilerna delades in i grupper för maximal spridning.
Profilerna fick smink till ett värde av 1 500kr att marknadsföra på Instagram.
Profilerna hade en tävling där deras följare vann smink till ett värde av 1 500kr.
Kampanjen pågick under 5 veckor och avslutades under Stockholm Beauty Week med ett event på Halwylska.
Key Performance Indicators
# I N C R E D I B L E